Truth or dare .
As what Hui says , true friends don't judge .
There's this funny story .
A friend of mine is going through some-what a friendship crisis in another city ( which is stupid I must say ) . But whatever she does , her friends back in her hometown is giving her their support no matter what .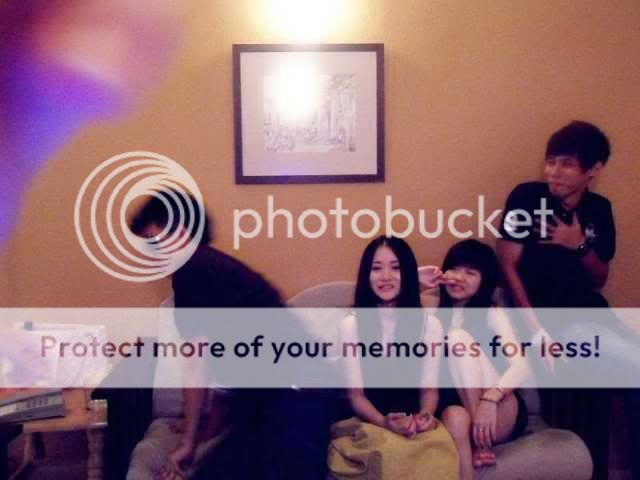 Some drinking in Sunset Bistro and some girl talk in the service apartment .