Maison Martin Margiela x H&M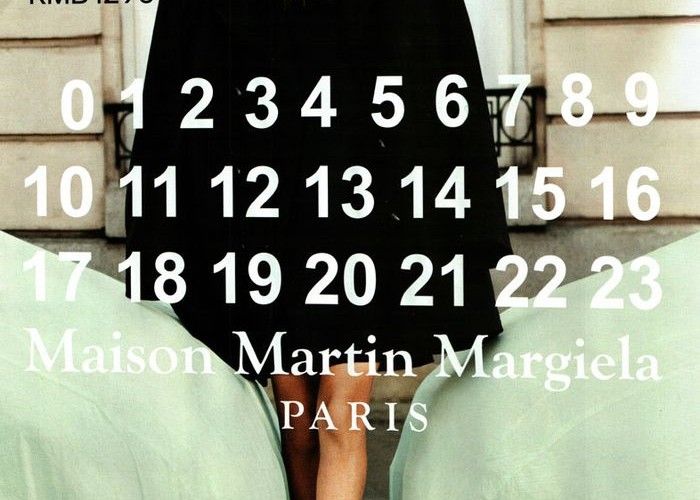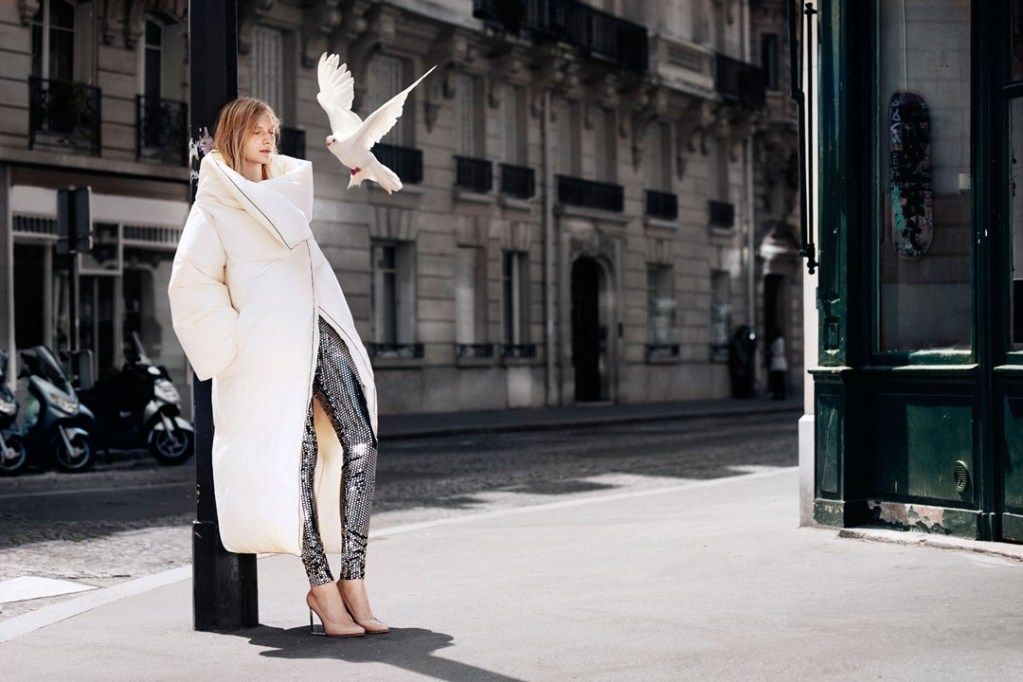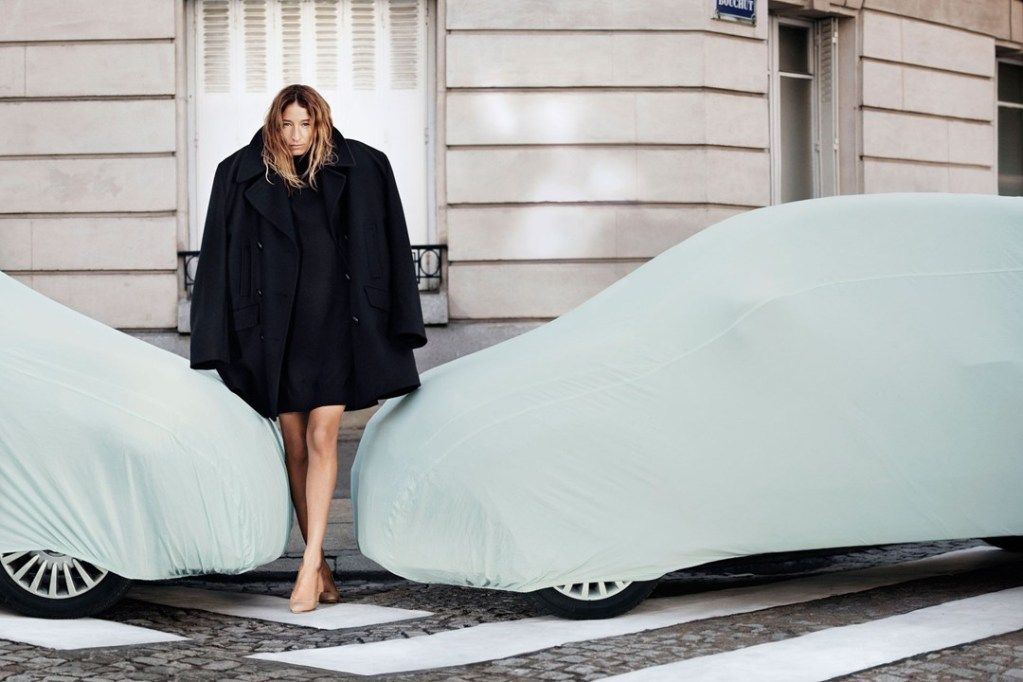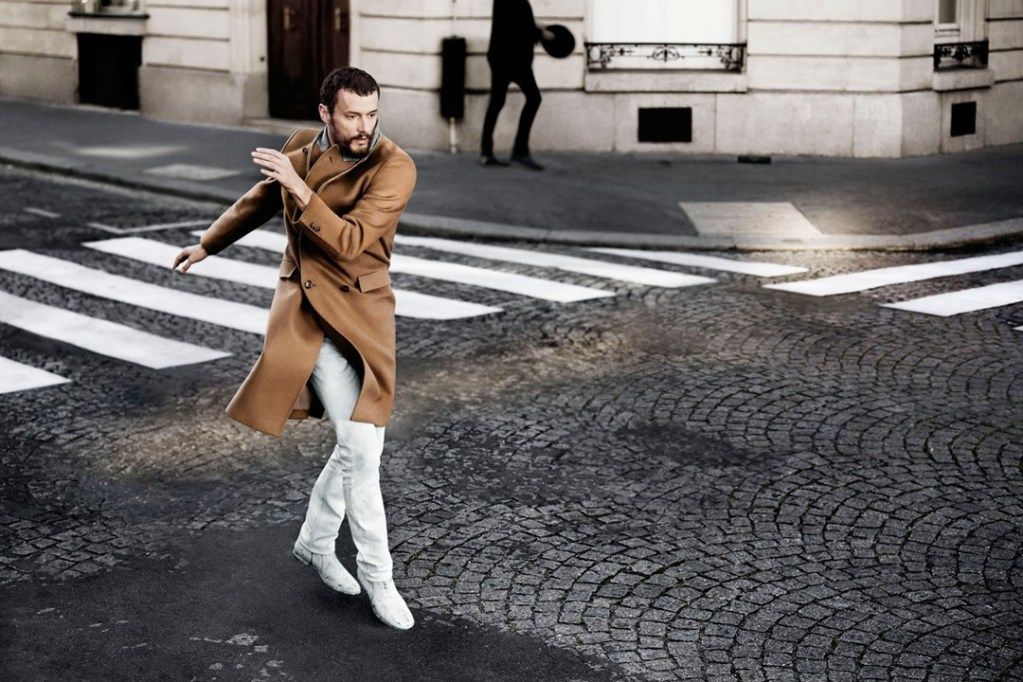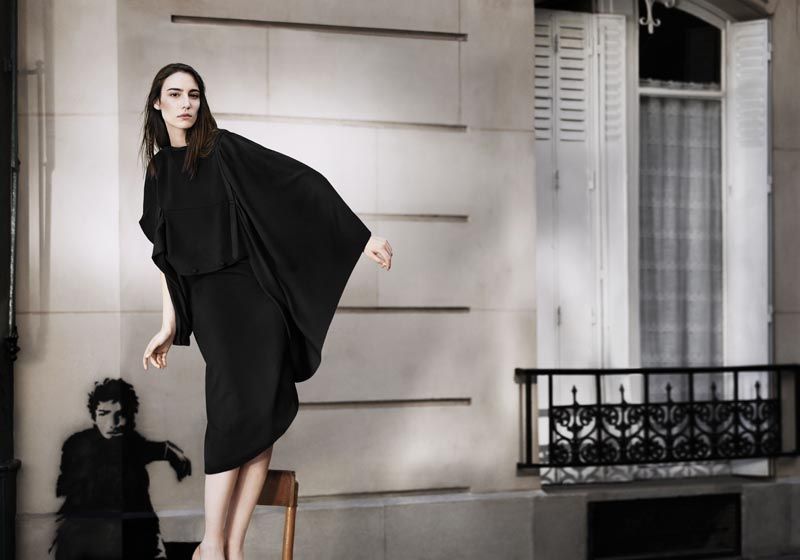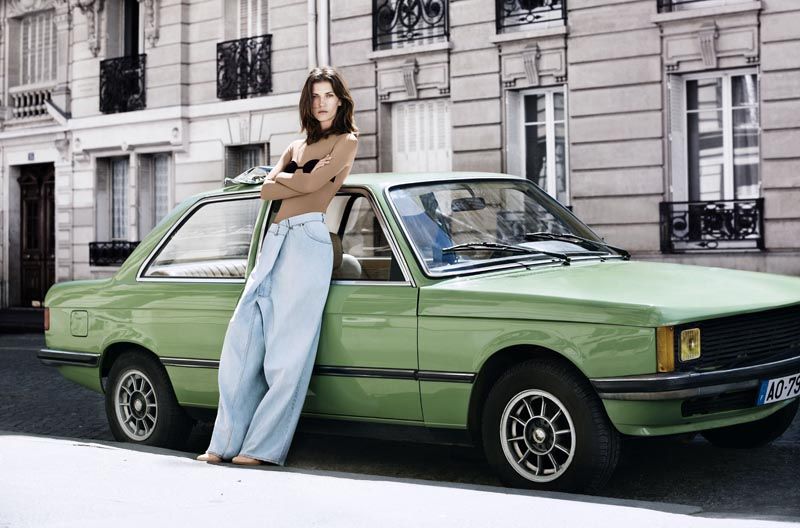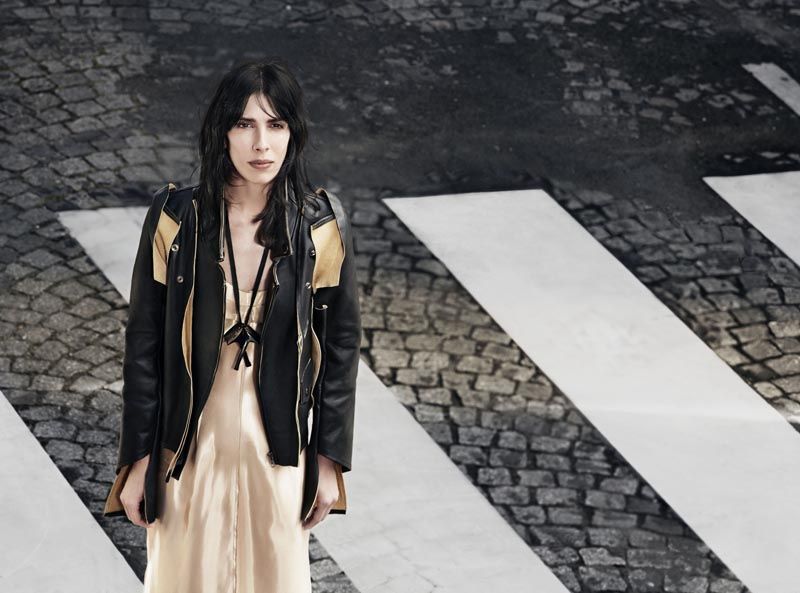 November 15 ladies, it's when avant garde meets high street. A leader of minimalist and contemporary style, Maison Martin Margiela pushes the boundaries between art and fashion, renowed for its sculptured silhouettes and avant-garde designs. Antwerp's 6 or not.
"This is like a fashion version of Obamacare, more people will have access to things that will make them feel better." - Alan Cumming on comparing the collaboration to an electoral debate topic, health care.