Sealed.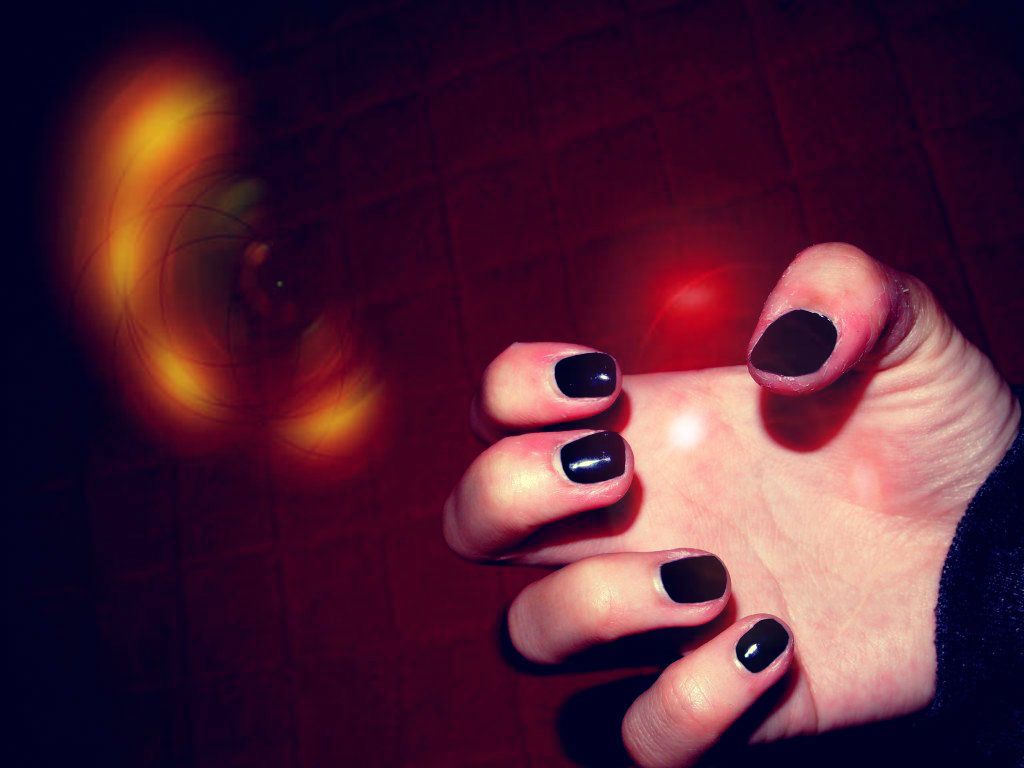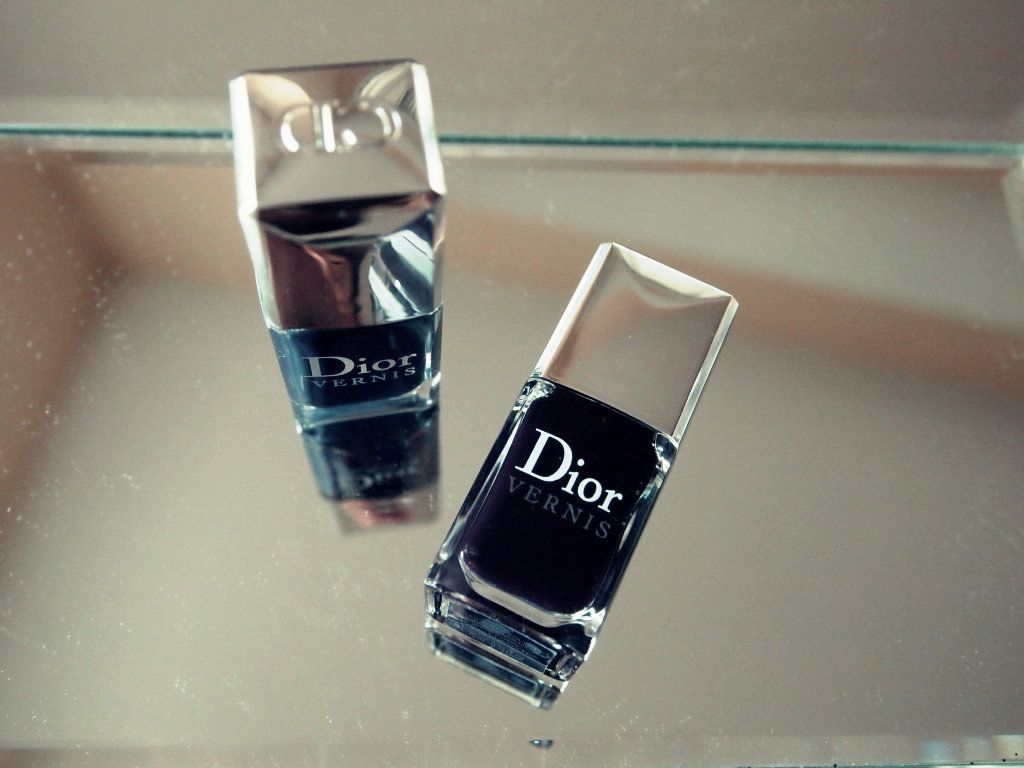 I was at Chapters the other day, and apparently The Ellement of Personal Style was going for $9.99. Typical me, I shrieked
quietly at heart
and headed straight to the cashier so that I could satisfy my right brain later on during the day. Along came the gold seal that caught my attention near the check out point, I was flabbergasted for obvious reasons. Red seal...pffft...but gold? I was already thinking of ways to use it before I even took it home. Now I'm able to wax-sealed a birthday card instead of using a glue-stick, a gold wax-sealed Christian Lacroix papier would look pretty amazing no? The general public's conception about a bookstore being all about books and magazines is wrong. There are the occasional hidden gems.
P.s, a DIY ombre nails session with one of my girlfriends was fast being replaced by hysterical conversations. Ombre nails required too much concentration and apparently multitasking wasn't an option for both of us. So yes, we reverted back to our old ways of plain dark nails.