Snow. Sinful. Swag.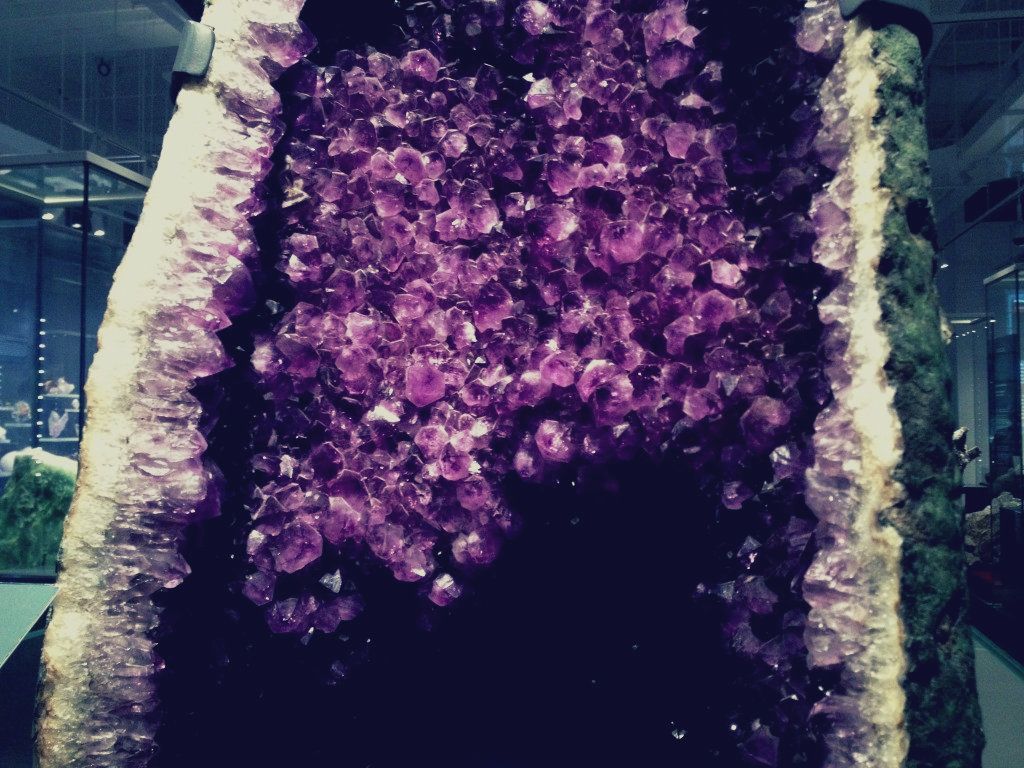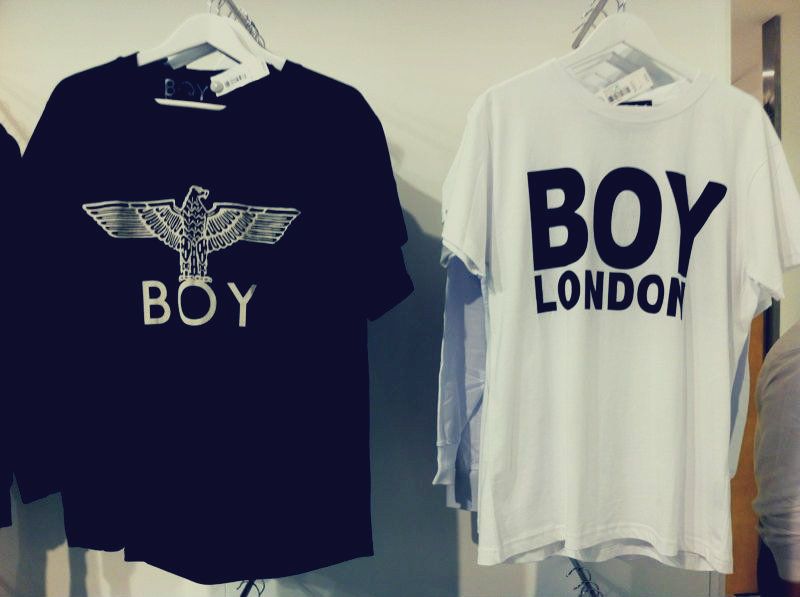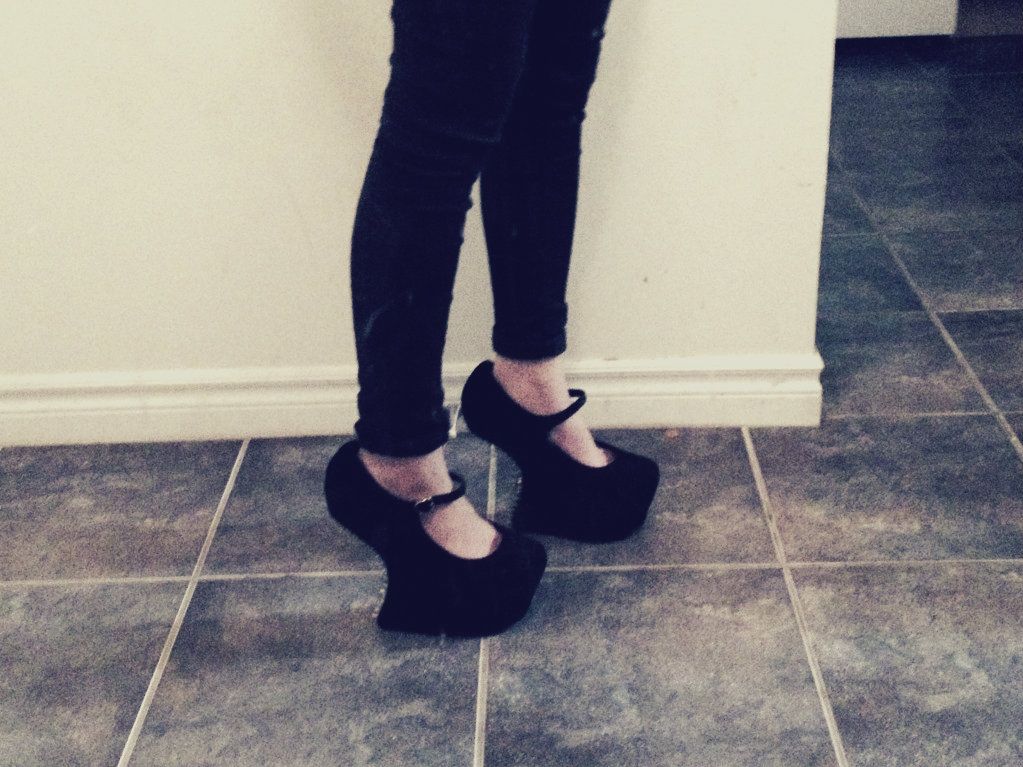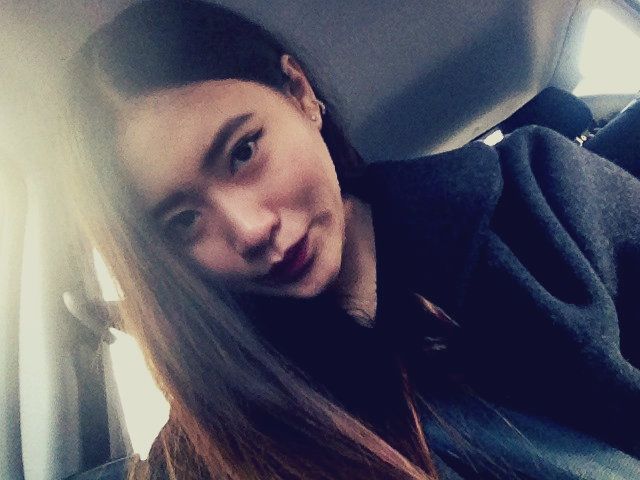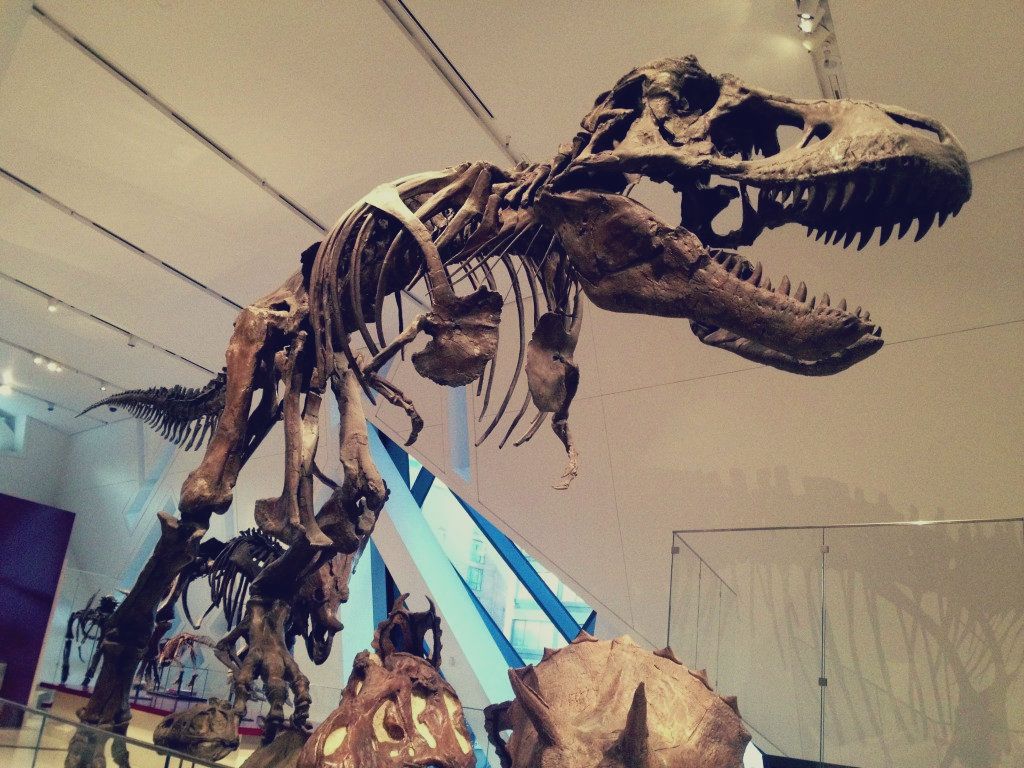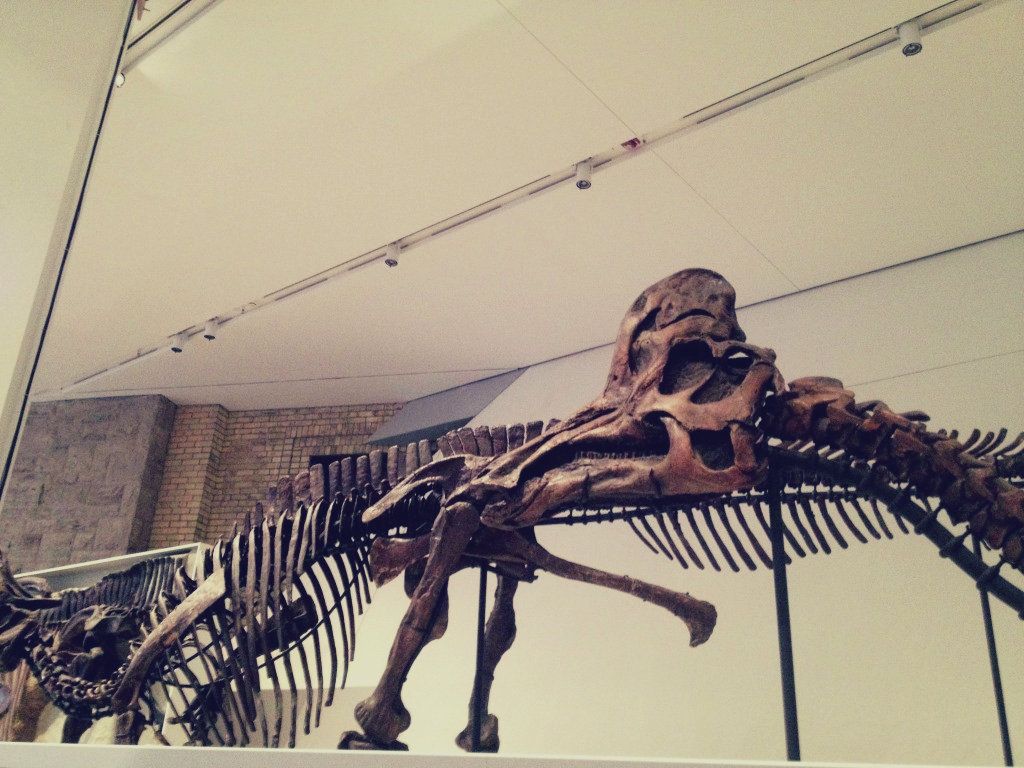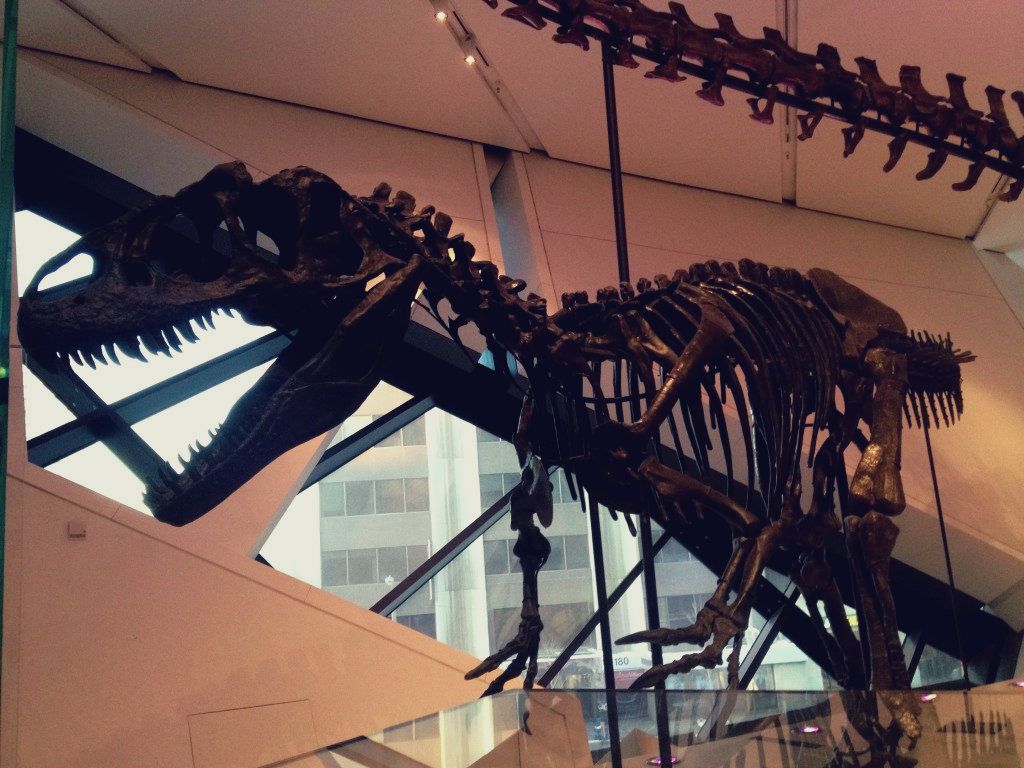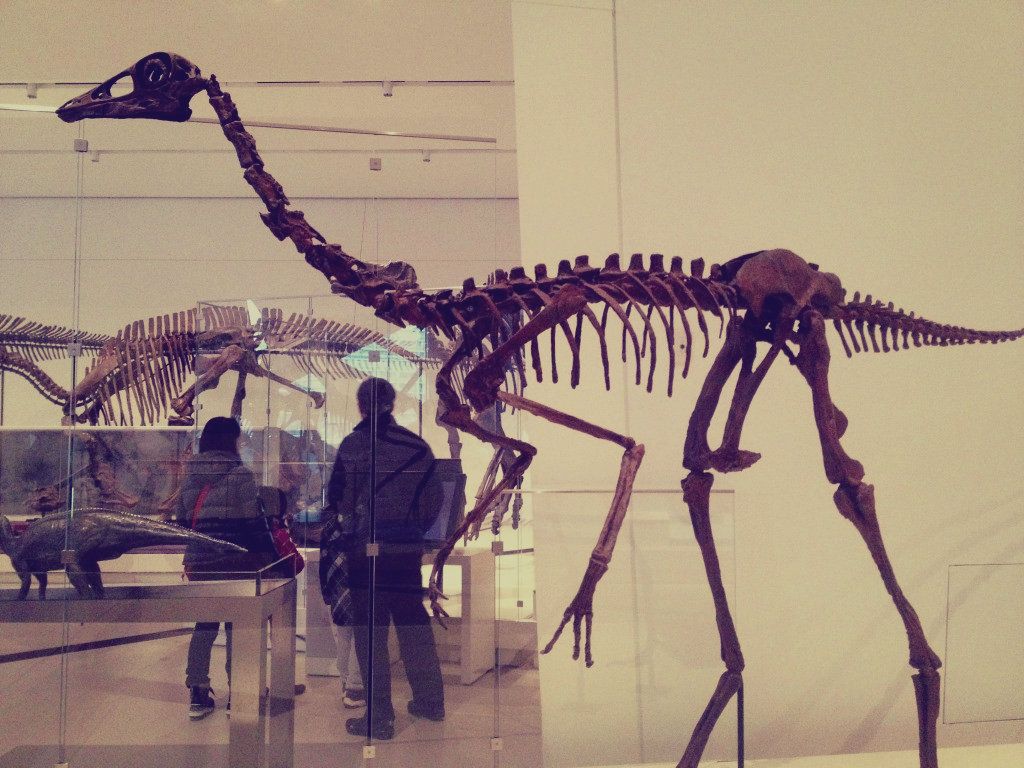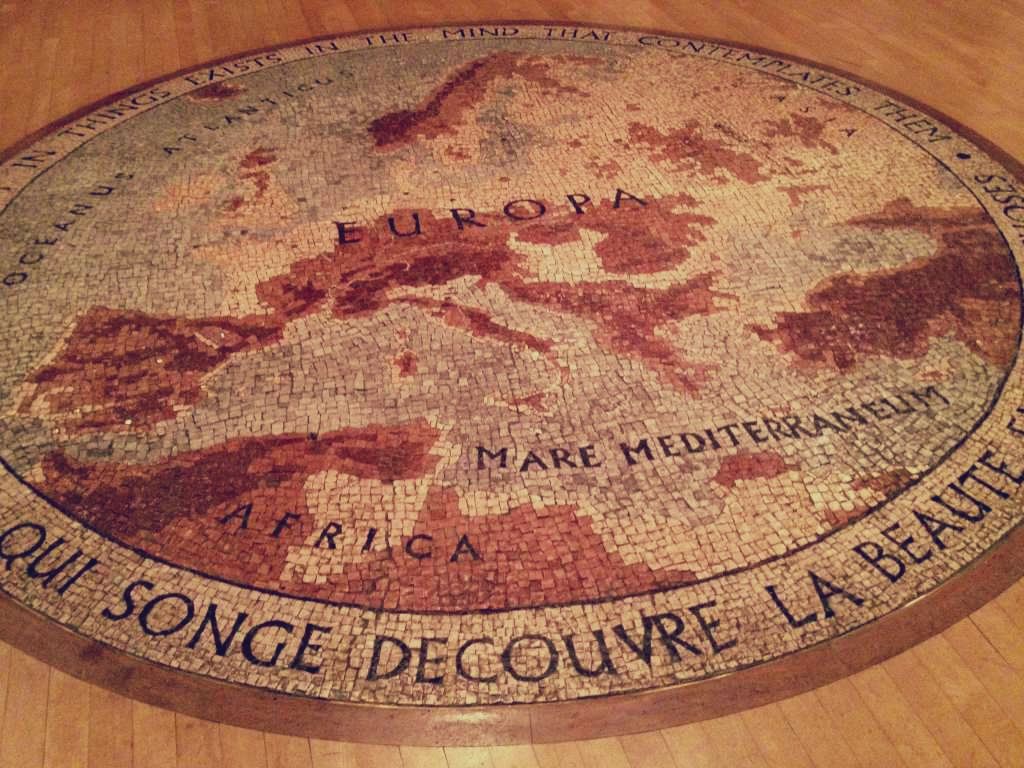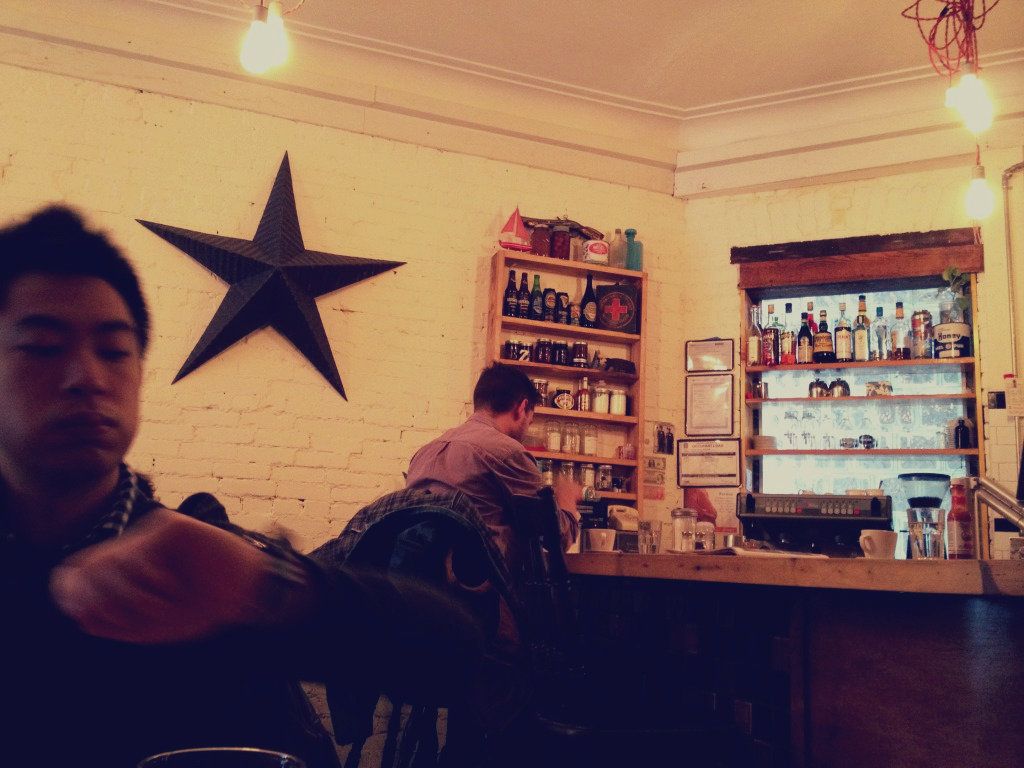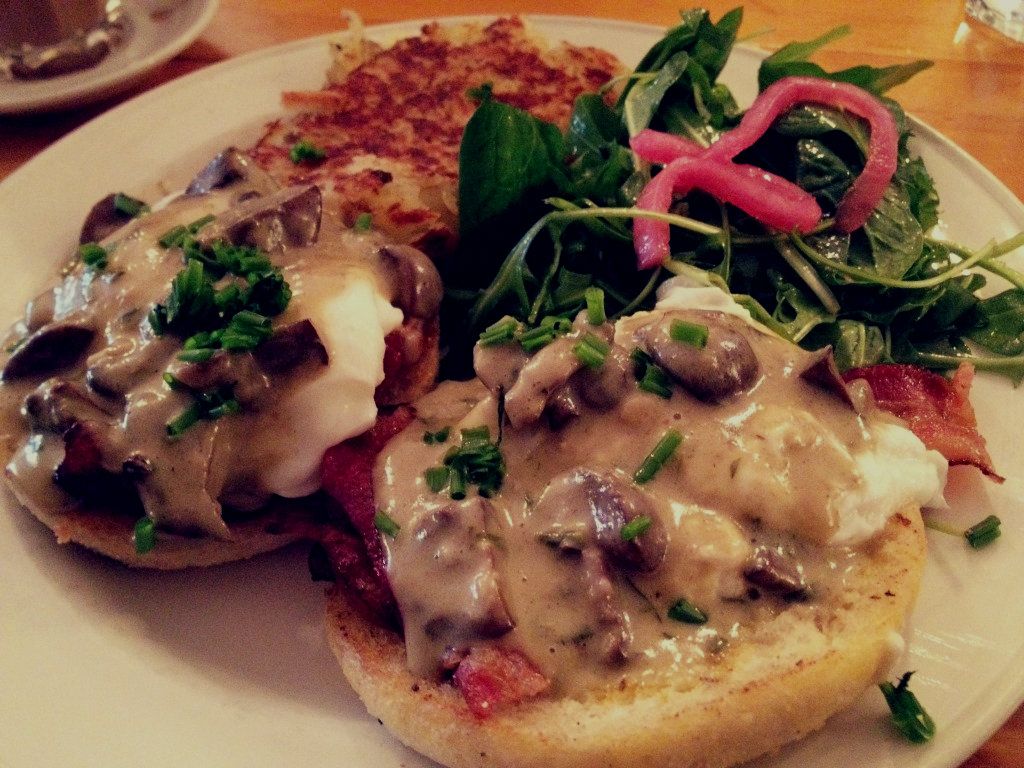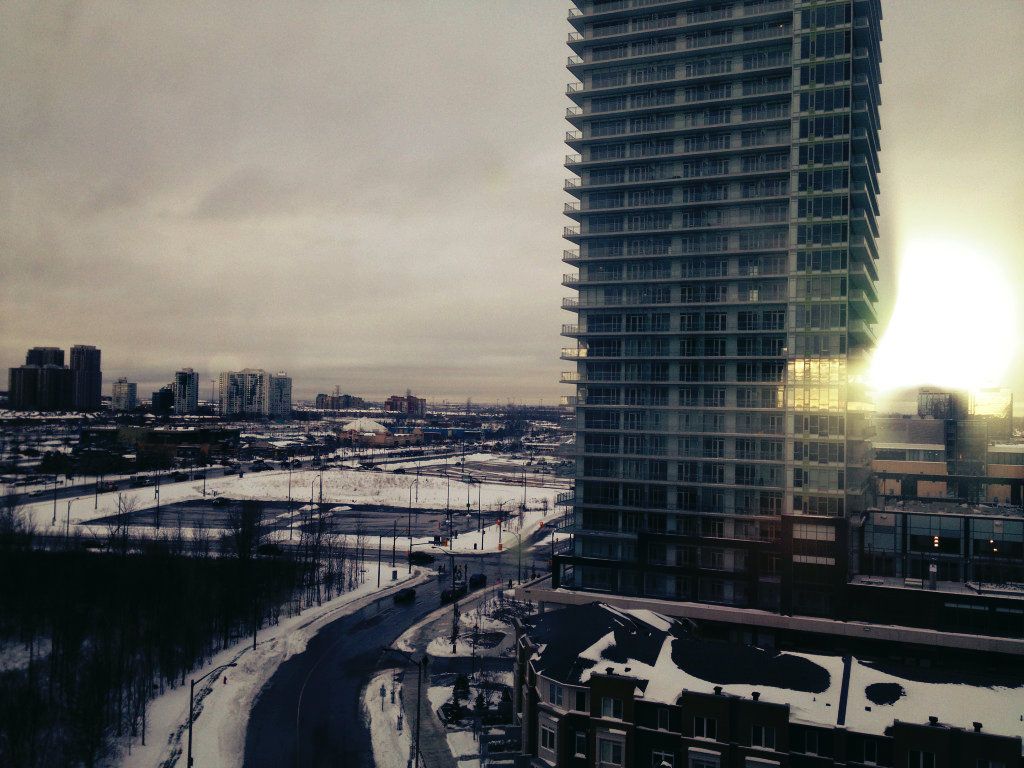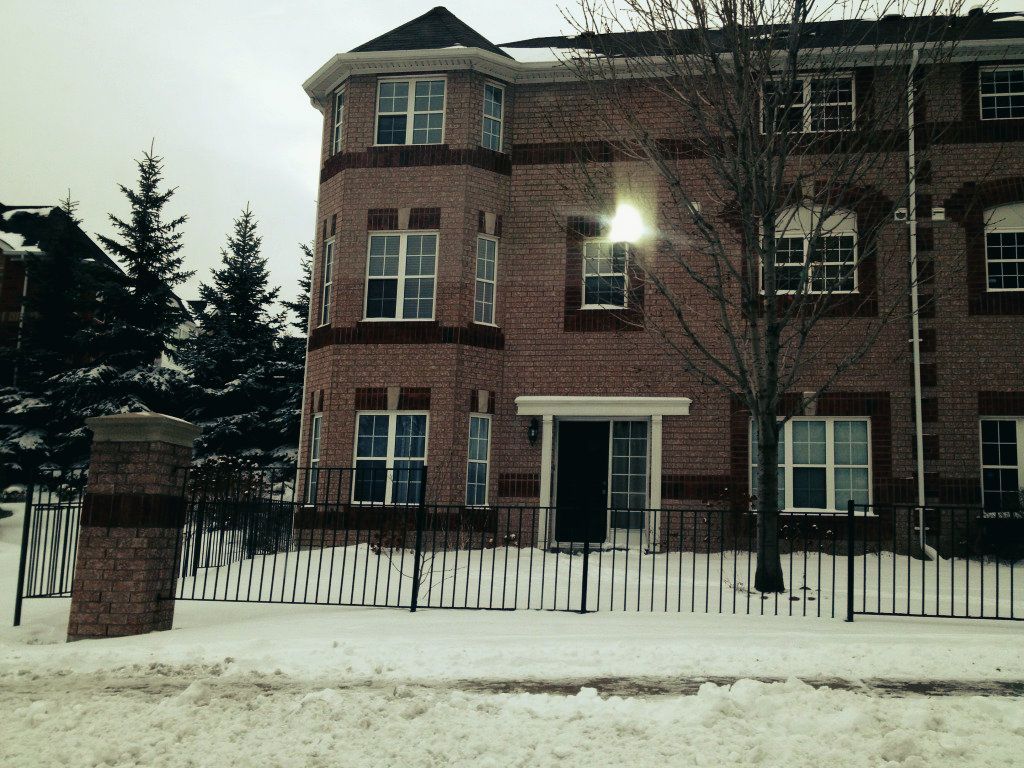 January had been well so far; just lots of snow and school... and maybe brunch food. What can I say? I love brunch. It was my first time in this restaurant called The Federal Reserve
(I know what a name right?)
and their version of eggs benedict minus the peameal has everything I love. Eggs, mushrooms, bacon, arugula, rosti; all check. Even used my post-secondary privileges to admit myself into the museum. Dinosaurs exhibition ain't really my thing, but since it's free, it's a winner.