Shop For Jayu S/S 2014 Collection Launch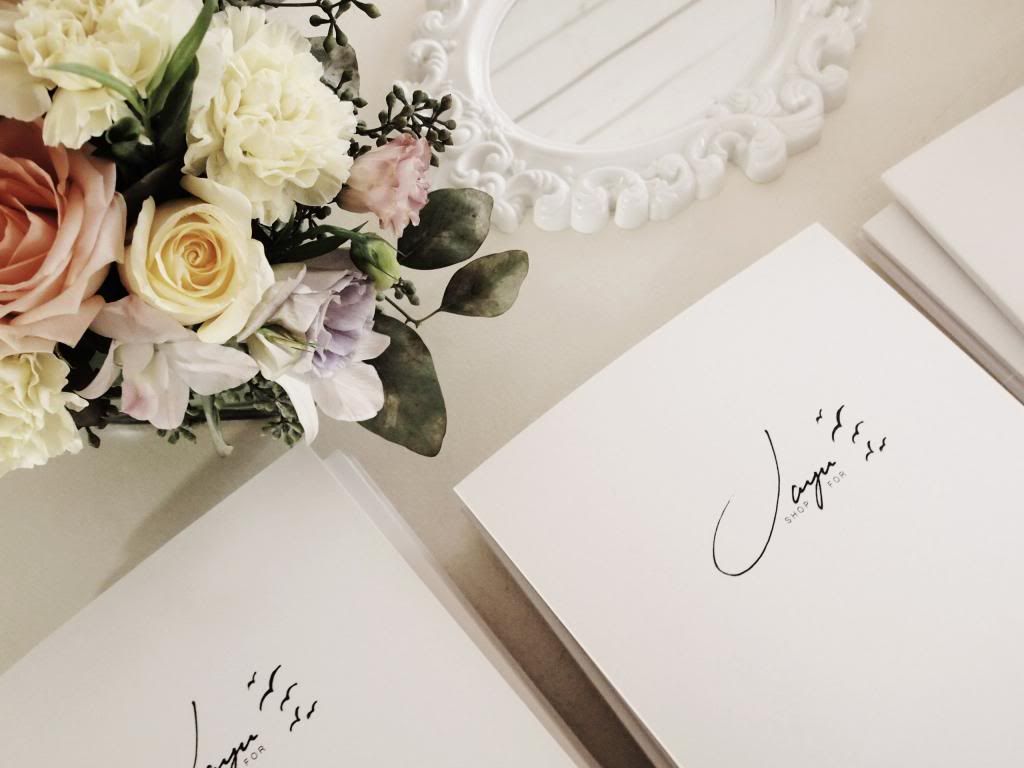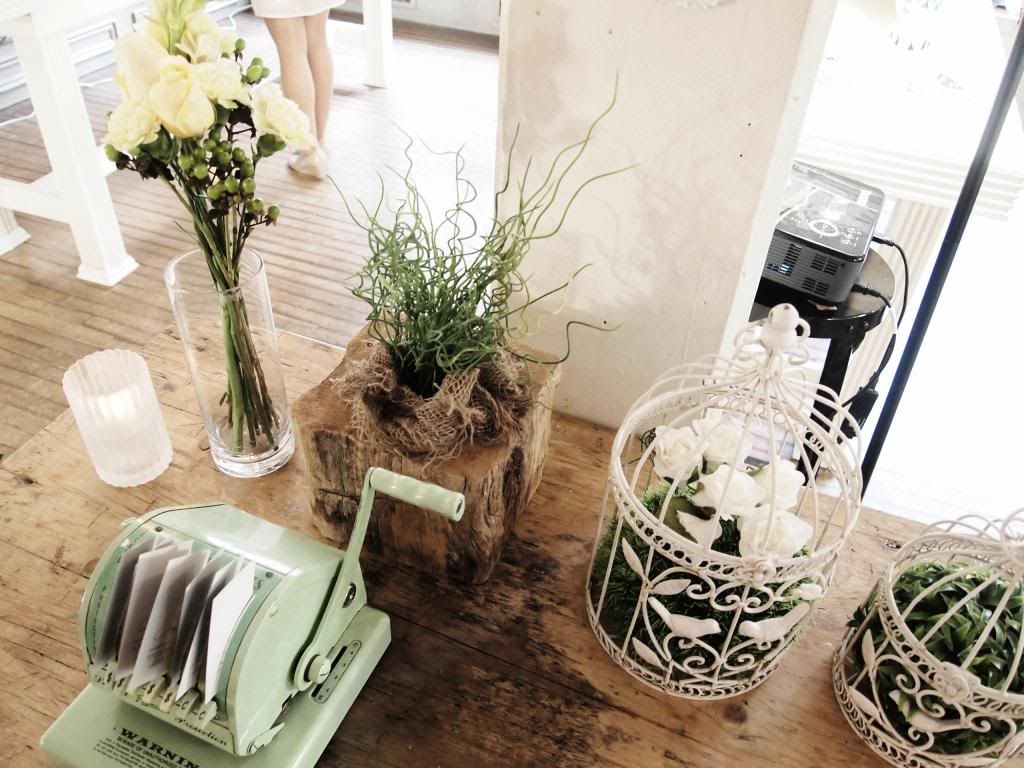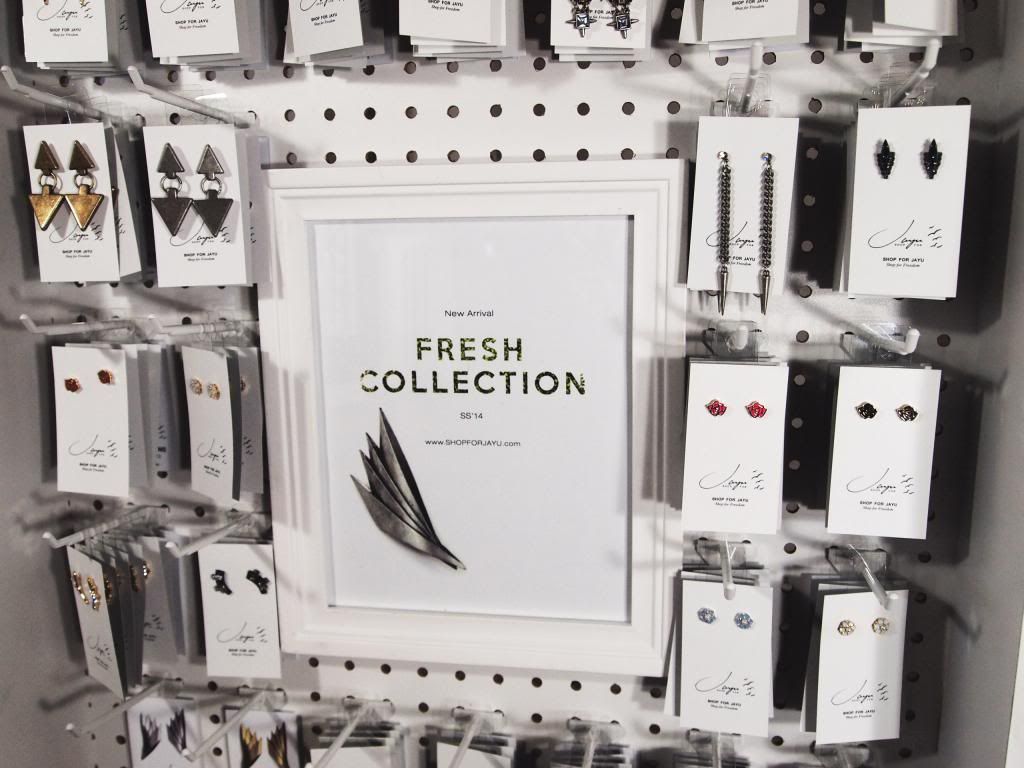 On Wednesday, I had to be at Shop For Jayu's press launch for the new collection. With a spring theme, I was definitely in dreamland for a second thinking it was spring already and not -30ºC outside. Sadly, reality is too harsh too endure. On a different note,
Shop For Jayu's Fresh S/S 2014 collection is filled with statement collars, armour rings, chandelier earrings and vintage-inspired bracelets. They would definitely integrate perfectly well into your wardrobe; classy of playful alike. Definitely Instagram worthy too!