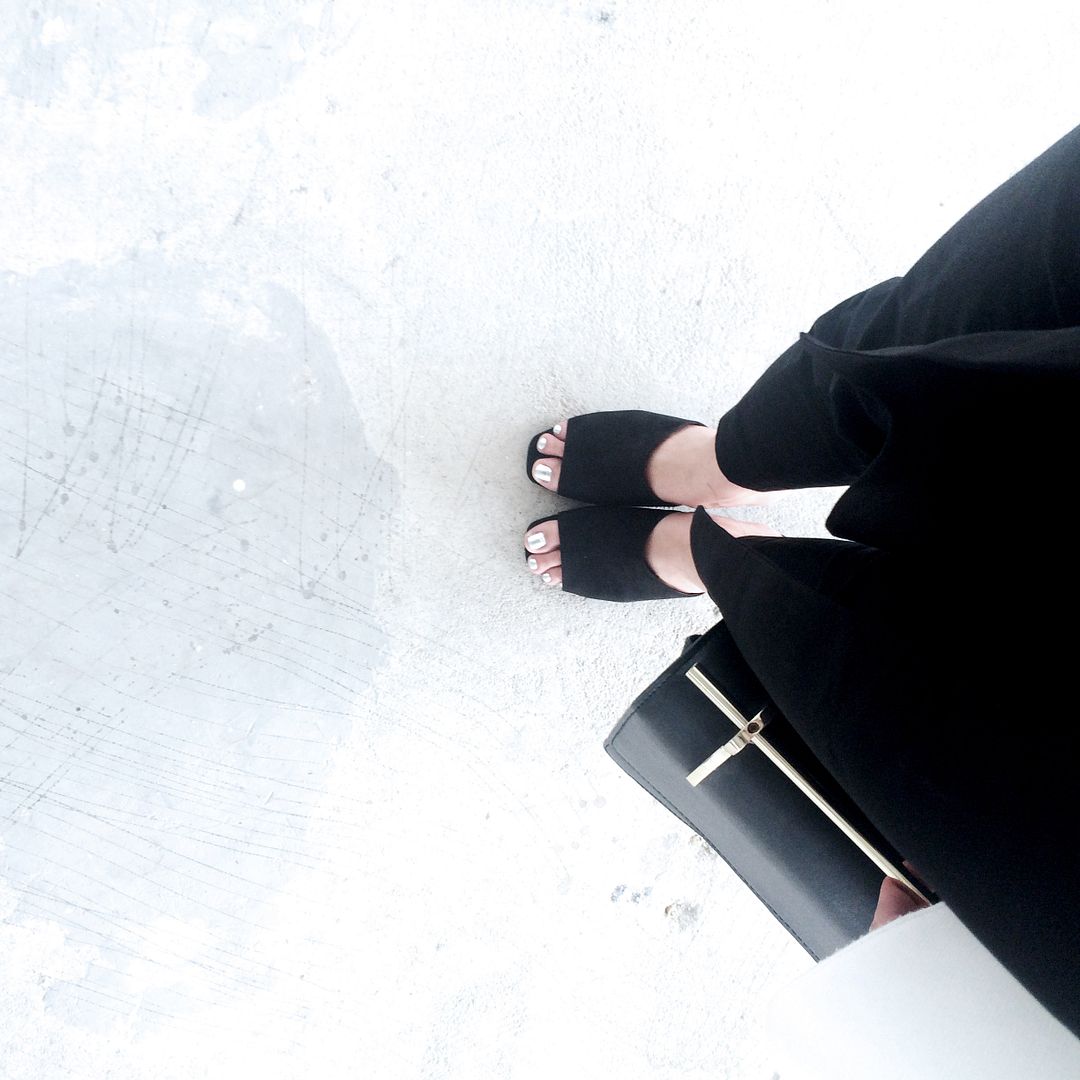 Banana Republic pants ⏐ Eight Slate top ⏐ Zara skinny scarf ⏐ Zara mules
The skinny scarf trend. Tried it, tested it. Do I like it?
It's very subjective in a way. Like most things, it doesn't really become a trend until one of your own in the office starts wearing it. But like one of the Refinery 29 editor said, it gave of this "Oh me? Was buried in my gin martini, sorry - vous voulez quoi?" that the rest of our looks could not.
I resisted this trend long enough until I decided to give a go at it, and somehow it lacks the sort 'effortless' sense that it was highly regarded for. Maybe next time?